Attleboro 2 – Day Summer Youth Training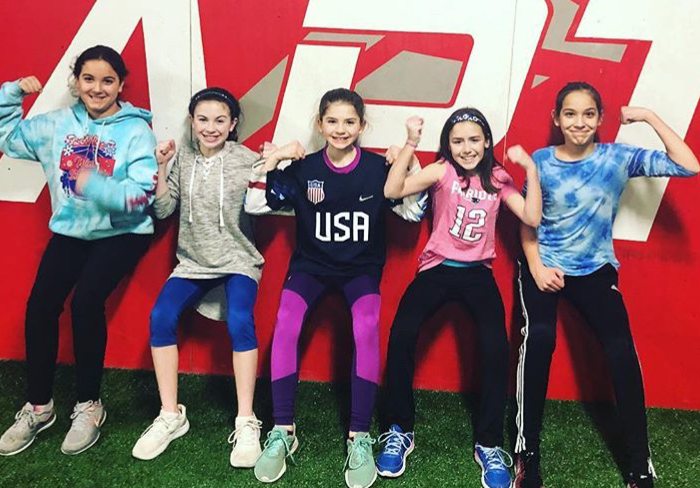 Attleboro 2 – Day Summer Youth Training
Description
Attleboro Summer Youth Training
Location: Attleboro
June 25th – August 31st
8 weeks
APT provides children the opportunity to get started in the right direction in a FUN and educational environment. A common emerging trend with many youth organizations is the demand for youth development that improves functional movement and functional performance (speed, conditioning, power, and agility). APT creates training programs that emphasizes body awareness and control that can be utilized in all sports.