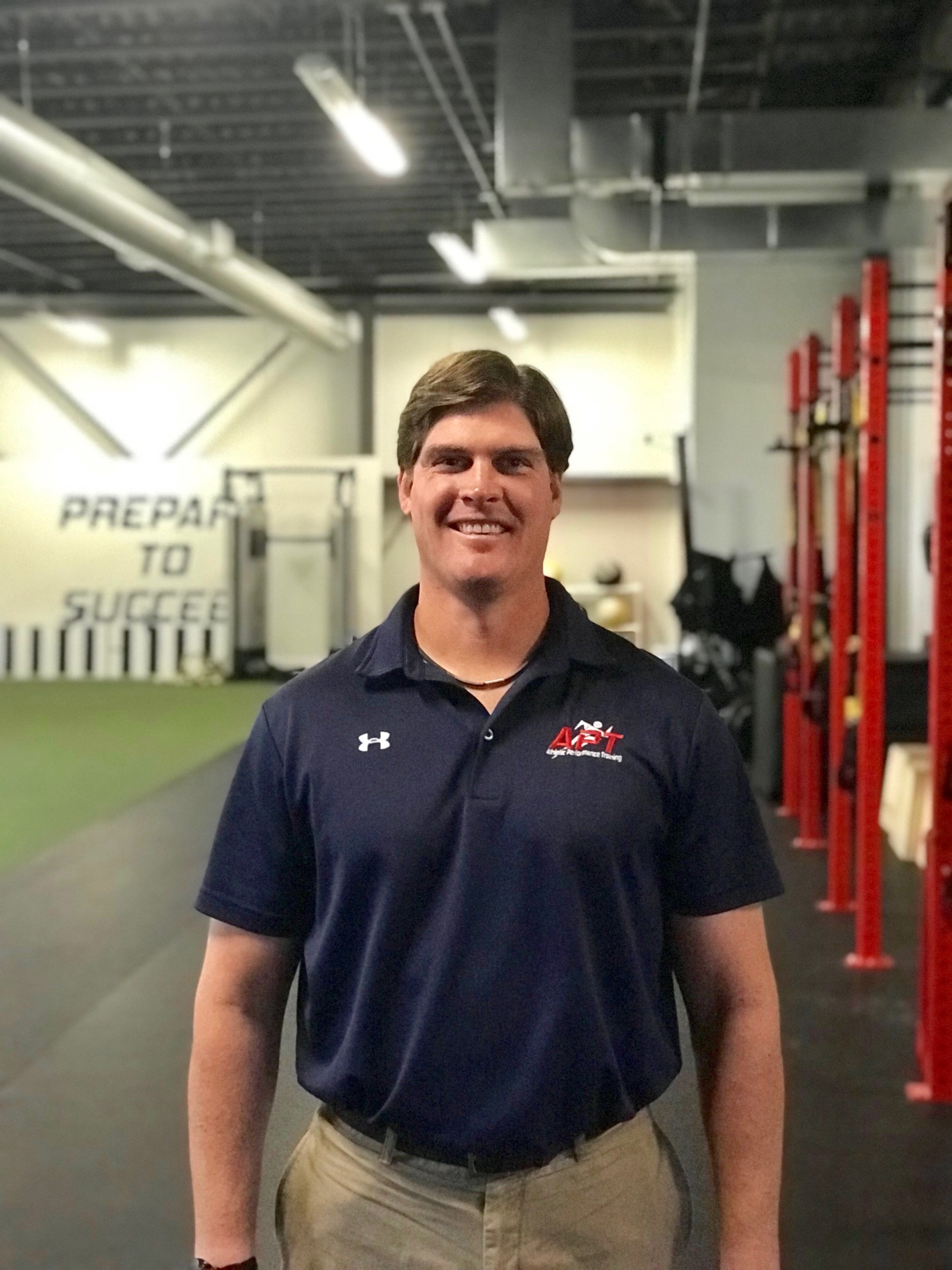 Umass Lowell PES , OPT, CES, CPT
Pete Tormey is president and founder of Athletic Performance Training, with facilities located in Falmouth and Attleboro, Ma. After a successful college and pro hockey career, Pete turned his passion for performance training into his profession. Pete developed APT to prepare athletes and adults for success in sports, academics and life. Pete enjoys drawing and spending time with his wife, Jamie, and their sons, Jake and Crosby.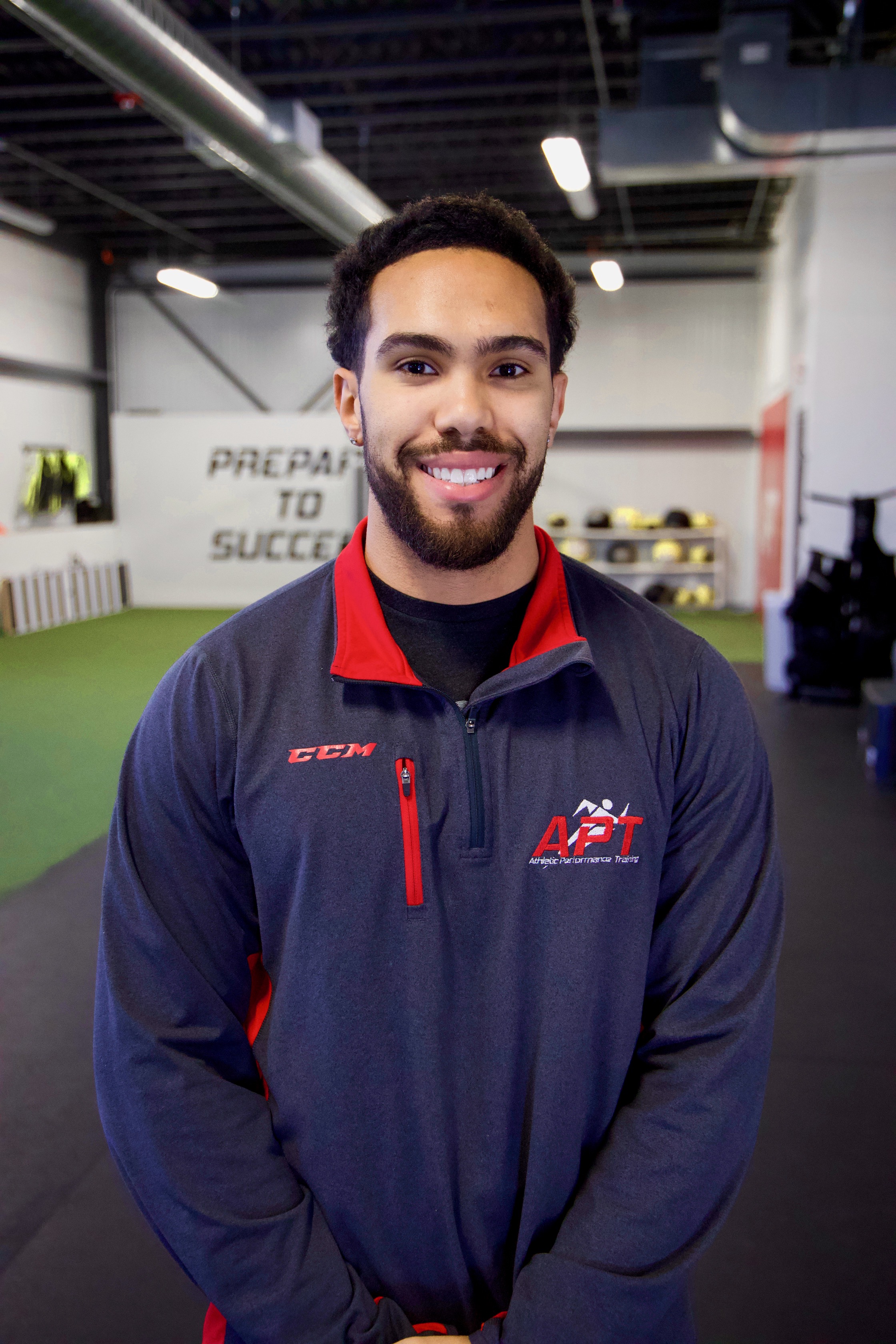 Artie Hairston – Director of Performance
Springfield College B.S. in Applied Exercise Science, CSCS, FMS
Artie is the top physical preparation coach at APT in Falmouth, MA. Since arriving at APT's Falmouth location, he has helped shape the training curriculum with advanced training principles. He received a Bachelor's of Science in Applied Exercise Science from Springfield College(2015). During his time there he also was mentored by some of the top professionals within the strength and conditioning industry and completed a number of internships to develop his craft. He was also a member of the Springfield College football team. Artie is a Certified Strength and Conditioning Specialist (CSCS) through the National Strength and Conditioning Association, and has completed extensive continuing education coursework through FMS, FRC and the Postural Restoration Institute among others. Outside of professional interests, he prioritizes time with family and friends, weight training, and enjoys long walks on the beach.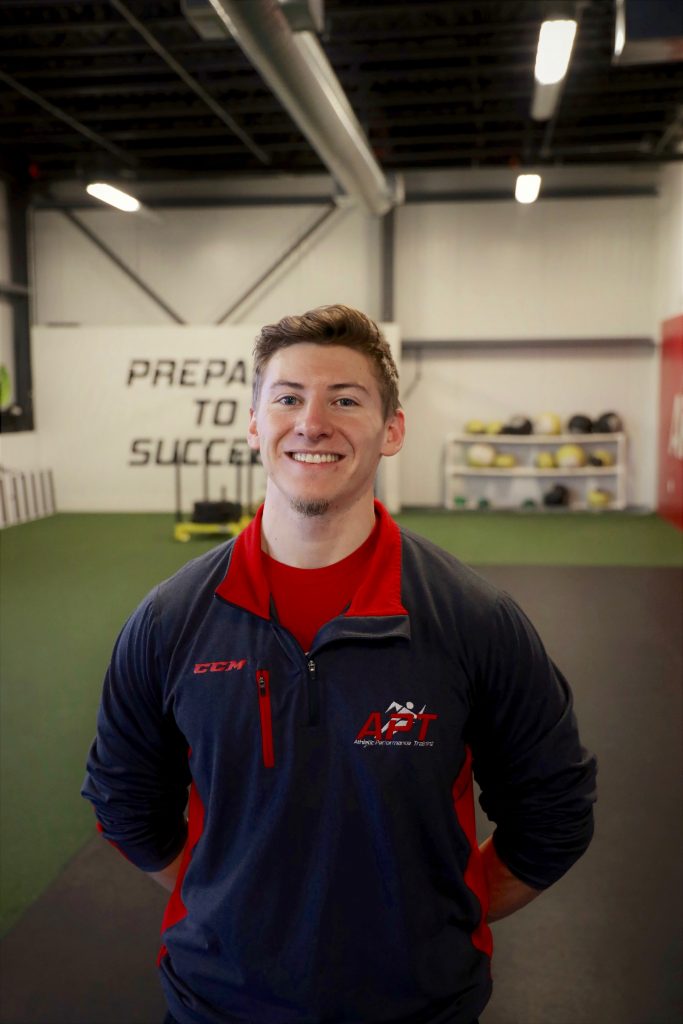 Kyle Coogan – Performance Coach
Framigham State University Bachelor of Science in Nutrition , CSCS
"Kyle is originally from Marlborough MA, and graduated from Framingham State University with a B.S. in Nutrition. Alongside this, he gained insight and experience in strength and conditioning while working under coaches at The Strength House and Cressey Sports Performance. In addition to physical preparation, he works with clients on their nutrition endeavors through a holistic approach. Outside of coaching, he trains as a competitive powerlifter. Kyle is passionate about spending time with family, friends & his dog Amber. He also enjoys good food and playing tennis."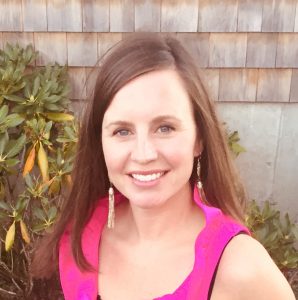 Jess Fiedler – Adult Fitness
University of New Hampshire
Jess is a NASM certified personal trainer and Adult Coach at APT. Jess has been a lifelong fitness enthusiast, beginning in her youth as a competitive dancer and alpine ski racer. Upon graduation from the University of New Hampshire, she worked in marketing at Bank of America and BNY Mellon Wealth Management. While in Boston, Jess became a registered yoga teacher (RYT-200) and completed many road races, including the Boston Marathon and BAA Half Marathon. She moved to the Cape in 2014 and began training at APT after the birth of her third daughter in 2016. She considers herself a lifelong learner and is currently studying for a certification in corrective exercise. When she is not at the gym, Jess enjoys skiing, running, playing tennis and spending time with her family and friends.