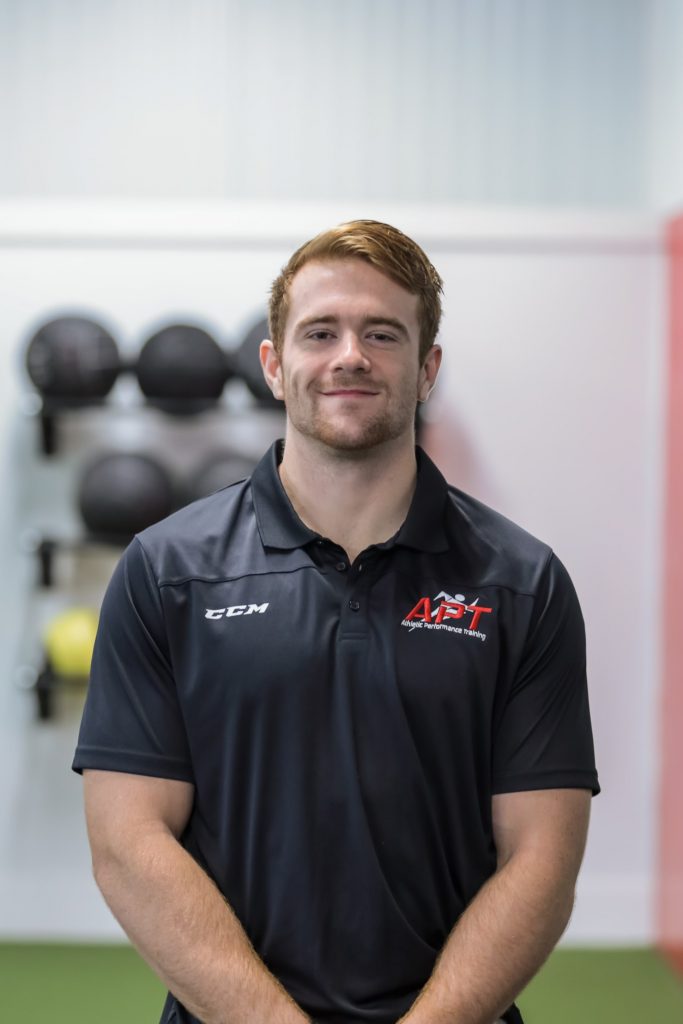 Nick pavilonis – Performance Coach
Springfield College: B.S. in Excercise Physiology, NCSF
Nick is originally from Bourne MA, where he grew up immersed in sports including football, basketball and lacrosse. He then went on to attend Springfield College where he received a B.S. in Exercise Science as well as minors in Business and Athletic Coaching. Nick was recruited to play lacrosse in college until a total knee reconstruction kept him from continuing. This allowed him to experience extensive rehabilitation, a process he learned to love and still practices today as a PTA. In addition to this, Nick interned at Mike Boyle strength and conditioning where he received in depth experience with strength and conditioning. Outside of work, Nick spends additional time in the gym pursuing his passion for lifting in hopes of competing in bodybuilding in the near future. 
Nick believes in a holistic approach to training that yields transferable performance to the court/field for athletes. He does so by way of training specific adaptations via functional training under controlled conditions.He also has experience with training the general population in order to improve general health and wellbeing regardless of age, or experience.

zack goodman – Performance Coach
King's College: B.S. in Excercise Physiology
Zack is originally from Central Valley NY in the Hudson Valley Region. He grew up playing hockey, baseball and golf where he eventually went on to play junior hockey for the New York AppleCore in the Eastern Hockey League and College Hockey at the division 3 level at King's College. Zack upon graduation received a bachelors in Exercise Science and he is also certified in strength and conditioning, sports nutrition and personal training through the International Sports Science Association. In addition to being an APT performance coach, Zack also works as the Men's Ice Hockey Assistant Coach for Johnson and Wales University in Providence Rhode Island.
Zack believes in a full body functional movement approach to training that will help athletes move more efficiently both during training and while playing their respective sport which will allow them to enhance their performance during competition.