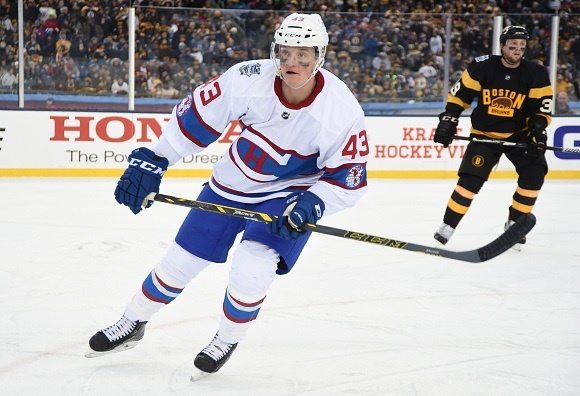 "APT has played a major role in getting me ready to compete at the professional level. Thanks for all of the great training and advice. I look forward to spending my off season at APT"
Daniel Carr, Montreal Canadians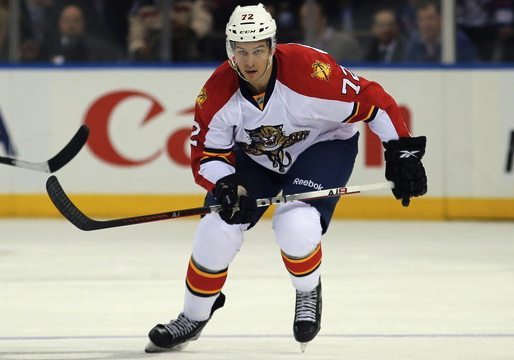 "Training at APT this Summer has helped me become stronger and more explosive. APT's attention to detail and knowledge is like no other. APT creates individual programs to help you succeed at the next level. I look forward to spending another Summer working out at APT"
Alex Petrovic, Florida Panthers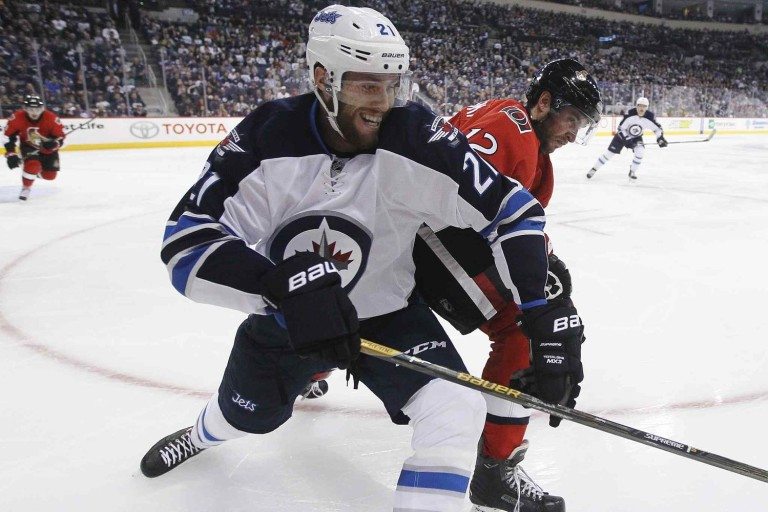 "My goal going into the summer was to get stronger and to gain weight, APT helped me accomplished both of those.They have a state of the art facility geared toward elite athletic training. I look forward to spending my off season training to succeed at APT"
Quinton Howden, Winnipeg Jets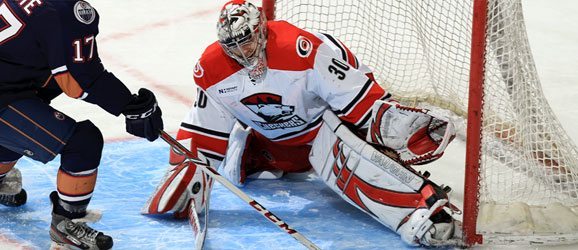 "The APT staff introduced me to a workout regimen which enabled me to greatly improve my strength, flexibility and conditioning. Since that time, I have continued to use APT's methods during my season and as a result, I have been able to play at a high level ever since."
John Muse, Carolina Hurricanes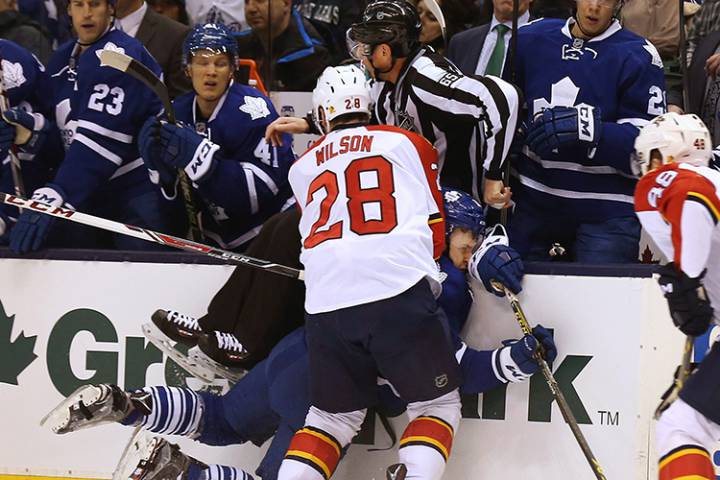 "The training at APT is second to none. The creative and challenging workouts have really helped me become stronger and more explosive. I've noticed a huge improvement in my game. I look forward to furthering my progress at APT next summer."
Garret Wilson, Florida Panthers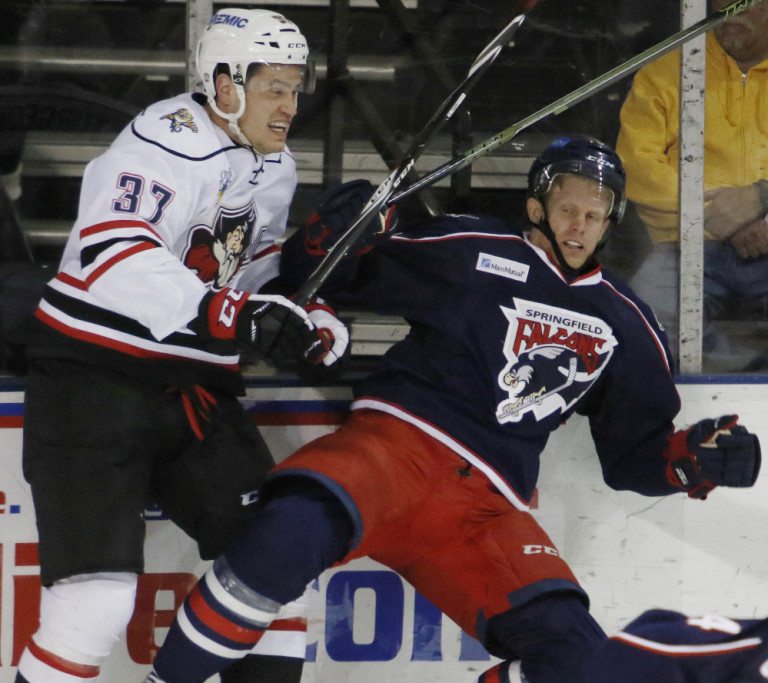 "The APT staff has helped me tremendously with my strength and speed on and off the ice. Training with APT the past few summers has helped me prepare to compete at a high level and I will be spending the rest of my off seasons with the best training you can find only at APT."
Tony Turgeon, Portland Pirates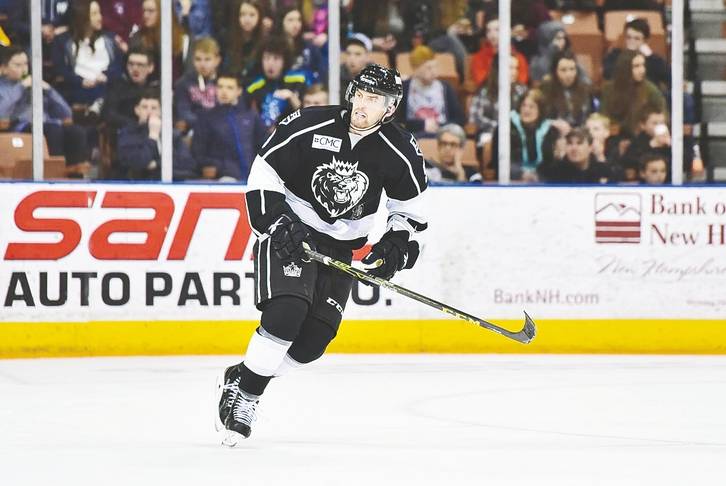 "APT has provided me with arguably the best resources for training and preparation an elite hockey player could ask for in the off season. APT goes beyond the idea of strength training. It emphasizes preparation through correct nutrition psychological training, and injury prevention body movements. Through a deep understanding of what movements directly correlates to improved on ice performance for each distinct individual, APT has prepared me to succeed this season."
Kevin Morris, Manchester Monarchs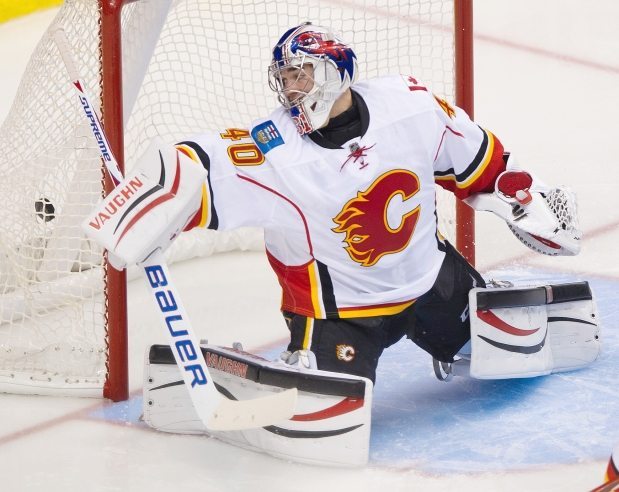 "Training with APT has given me the speed and stamina that I needed to excel at the next level. APT's training programs are designed for me to improve as a player on the ice. I can feel a big difference in my game on the ice as I continue to develop and train with APT. APT has pushed me to make continual growth in strength, speed, and flexibility. APT has done a great job with helping every aspect of my game. APT goes above and beyond and expects the same from his athletes. APT has prepared me for the next level and has made my transition from college to pro easier."
Doug Carr, Calgary Flames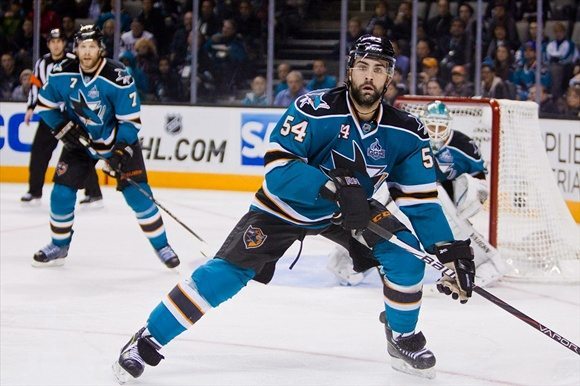 "Working with APT not only did I train hard, but smart and efficiently. The environment at APT is not only one to work but to learn and move forward in my training. I can honestly say my body has never felt better heading into hockey season."
Nick Petrecki, San Jose Sharks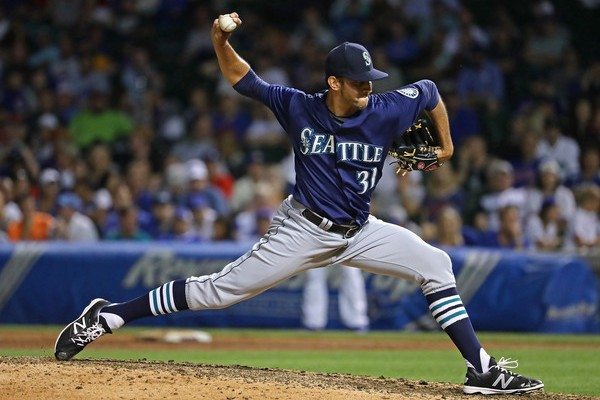 Thank you for everything! Your facility is great. Cape Cod & Falmouth needed a place like this! I wish you the best and thanks for preparing me to succeed."
Steve Cishek, Seattle Mariners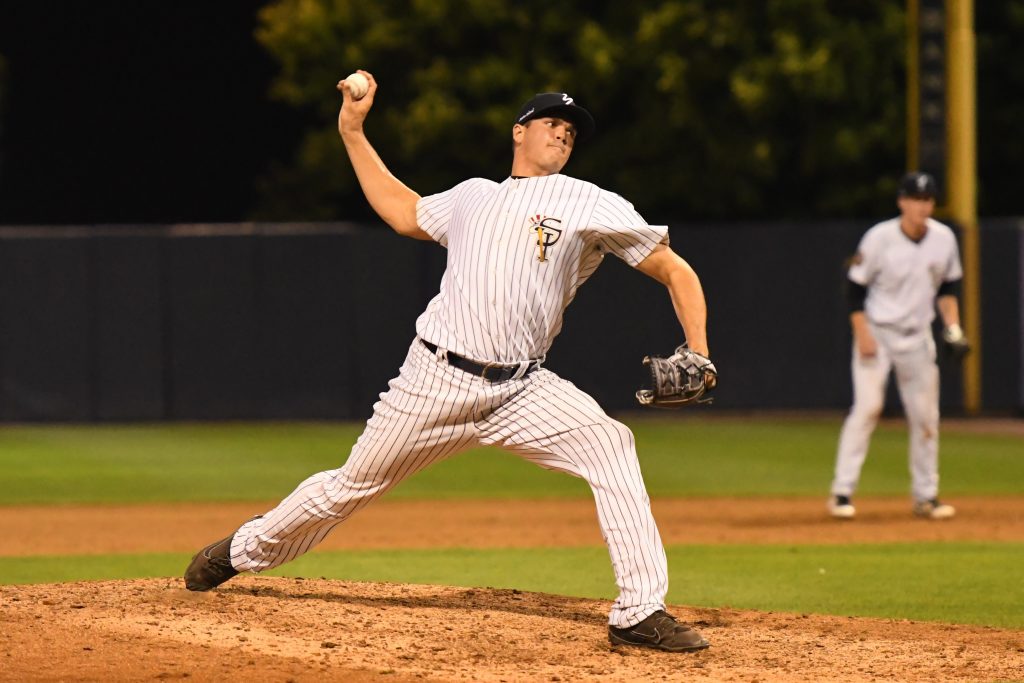 "APT has been the difference maker for me in my career. I currently pitch for the New York Yankees Organization. Before that, I was the captain of my Division 1 team. I can honesty say I am a better athlete now than I was when I first entered those doors. No matter where you are, fitness wise, if you are willing to work, you will reach your goals at APT. Thank you Pete, Artie, and Kyle for preparing me for an amazing season."
Garret Mundell, New York Yankees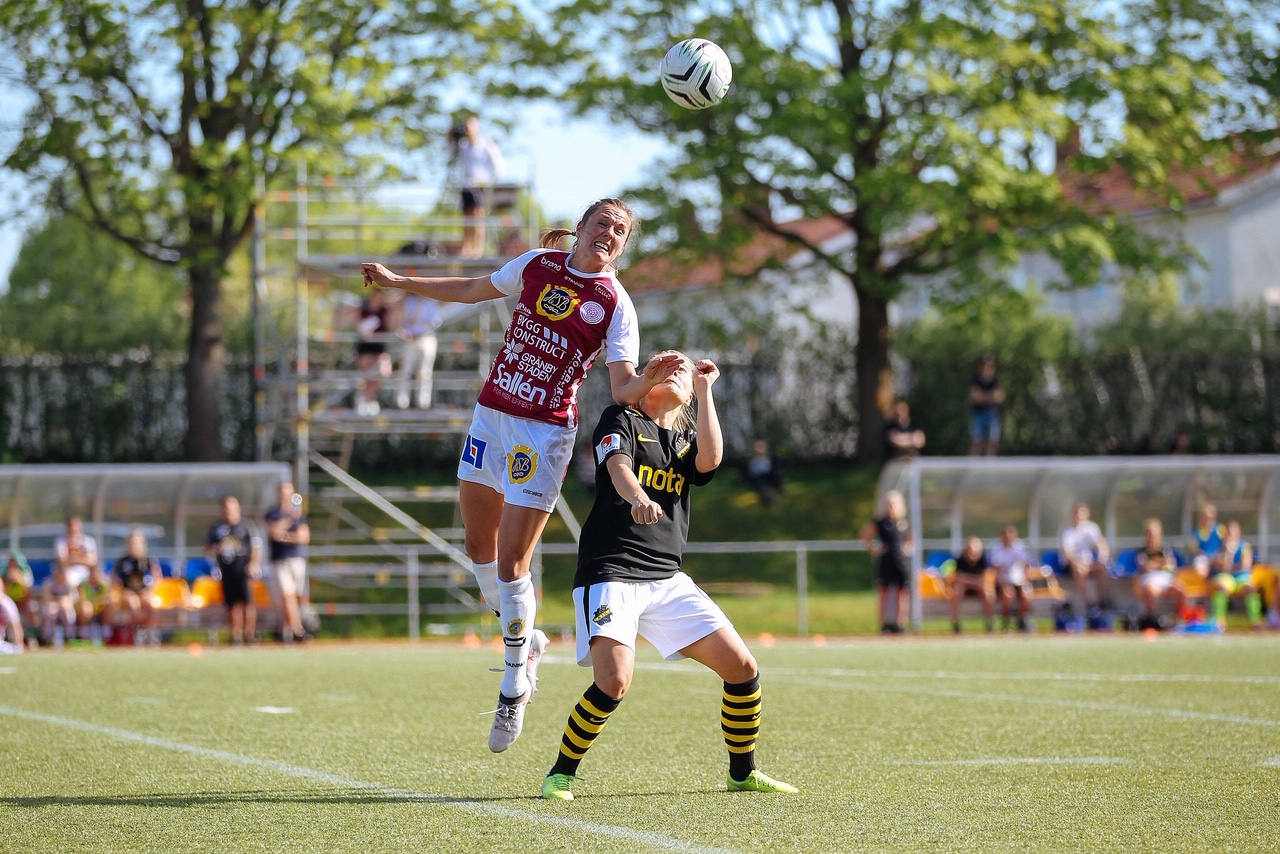 "I've always worked hard, but at APT, I learned how to work smart. I've been training with the guys here for two winters, and both sessions I was given a program specific to my goals. Not only did I become fitter, faster and stronger, but I learned to be more efficient in my recovery and my pre-hab, and received treatment ideas for some small nagging injuries. Showing up at preseason with utmost confidence in my conditioning was such a relief. I couldn't recommend more! ."
Jessica Davis, Soccer