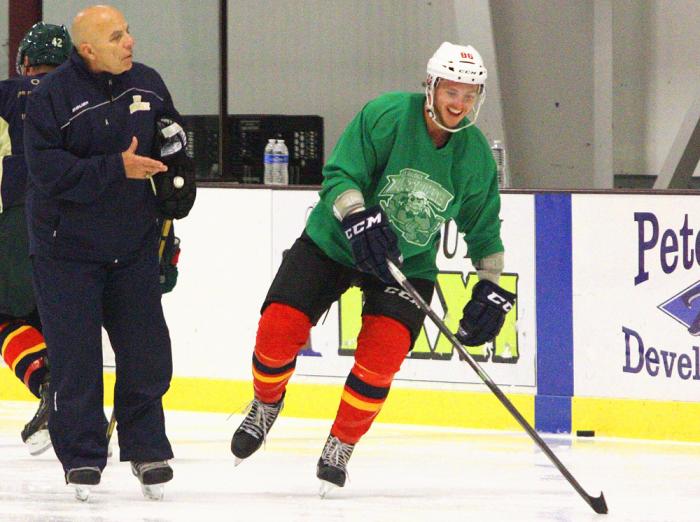 Paul Vincent has spent more than 35 years working with teams in the National Hockey League, the American Hockey League, ECHL, NCAA, and preparatory schools. He has worked with the Chicago Blackhawks, Boston Bruins, Tampa Bay Lightning and New Jersey Devils. Players such as Patrick Sharp, Dustin Byfuglien, Adam Oates, Keith Yandle, and many more have trained with Coach Vincent and seen outstanding results.
Coach Vincent is currently the Head Skills Instructor for the Florida Panthers of the NHL. As a Stanley Cup Champion, he has achieved everything a skills coach could ask for and now spends his summers training and developing young talent from all over the country. Coach Vincent stands by the saying, "There is always room for development".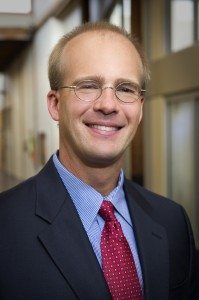 Paskowski is Medical Director of the Spine Care Program at Beth Israel Deaconess Hospital – Plymouth and has held this position since 2008. Dr. Paskowski over sees an integrated staff of 10 providers including chiropractors, physical therapists, anesthesiologists, spine surgeons and social workers with focus on maintaining highest quality healthcare for patients suffering spine related complaints. His personal interests includes care pathway development and objective – quantifiable measurement of the pathways added value to the greater community that the healthcare organization serves. Clinically he enjoys working with patients suffering acute and chronic spine and hip related disorders.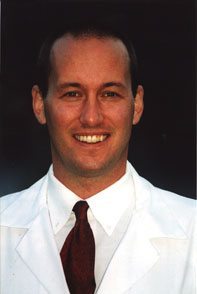 Having decided to leave the big city life of Boston, Dr. Paul Dimond came to Falmouth to practice orthopedic surgery. He specializes in total hip and knee replacements as well as revisions of previously implanted total joints. He was the first surgeon to perform complex revision surgery on Cape Cod and recently brought the techniques of unicompartmental knee replacement through a small incision. He also has an excellent reputation for non-surgical care of disorders of the musculoskeletal system.
Dr. Dimond graduated Summa Cum Laude with a perfect 4.0 grade point average from Creighton University and was the class valedictorian as well as a member of the biological honor society. He received his MD degree from Vanderbilt and completed his residency at Brown University. He participated in a fellowship in trauma at Rhode Island hospital as well as a fellowship in hip and knee replacement at the New England Baptist Hospital, in Boston. He serves as the Director of Rehabilitation at JML Care Center in Falmouth.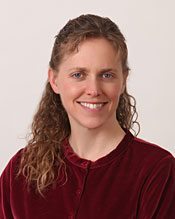 Dr. Karen E. Lacasse is a graduate of New York Chiropractic College, Seneca Falls, New York. She has specific training in Diversified, Drop Table, Flexion/Distraction, Activator Method® and Soft Tissue Treatments including Graston® Technique and Manual Myofascial Release. Her areas of interest include Chronic and Acute Sports Injuries, Shoulder Conditions and Pregnancy related spinal pain.
Upper Cape Chiropractic is dedicated to providing effective, individualized care for each patient. Our focus is on the treatment of musculoskeletal conditions, using evidence-based techniques. We strive to make each patient an active partner in their health care in order to achieve the best outcome.