ATTLEBORO Athletic Foundation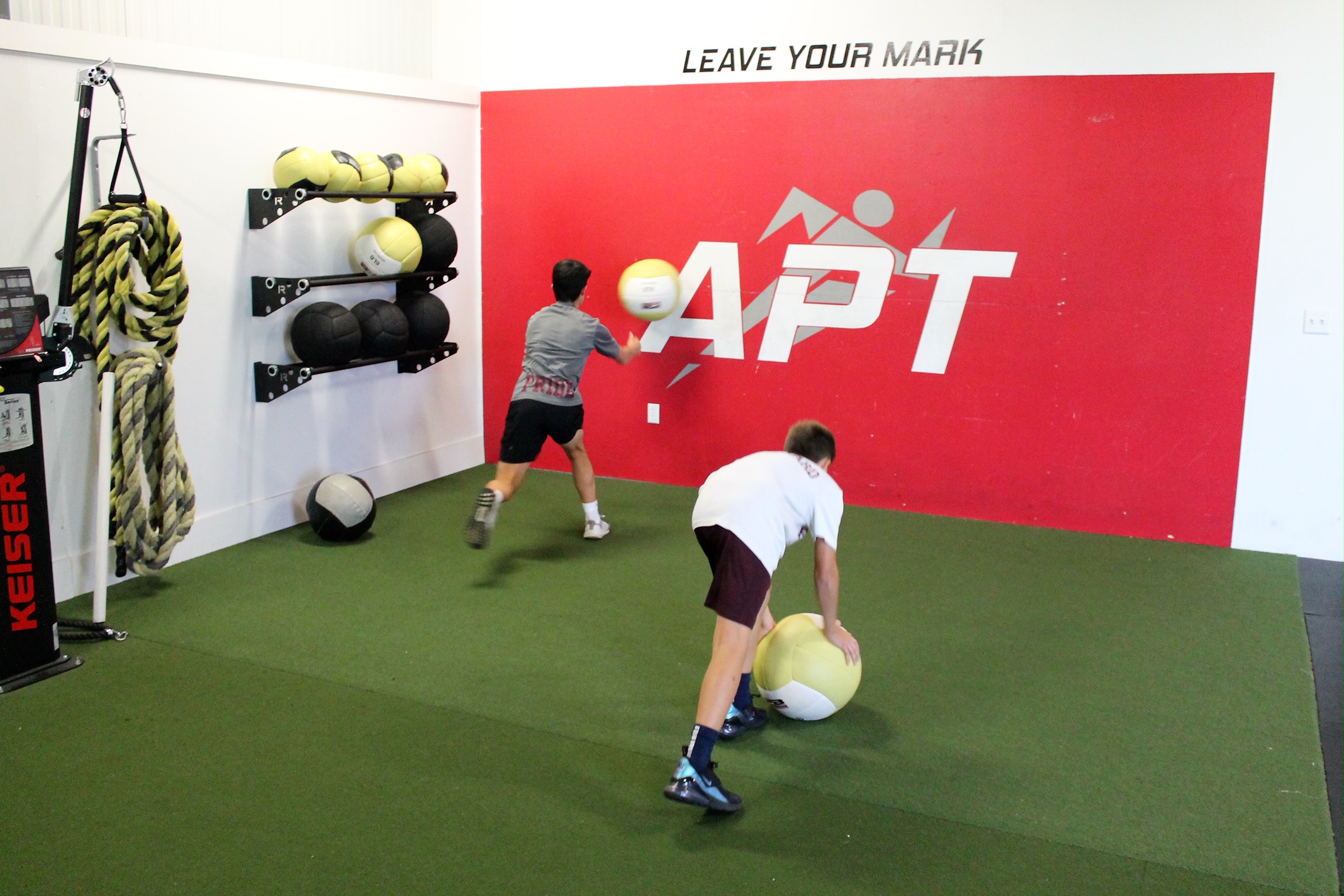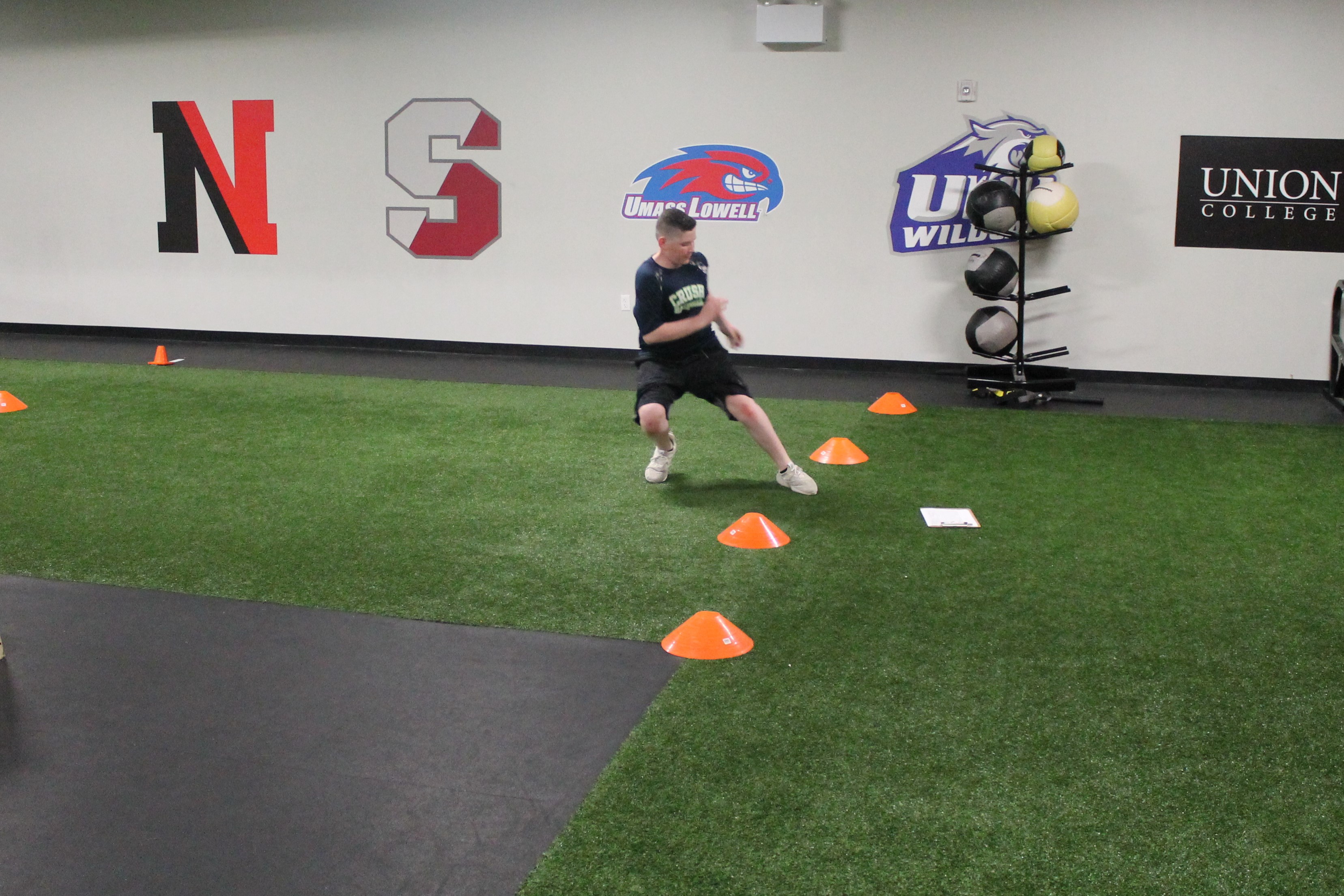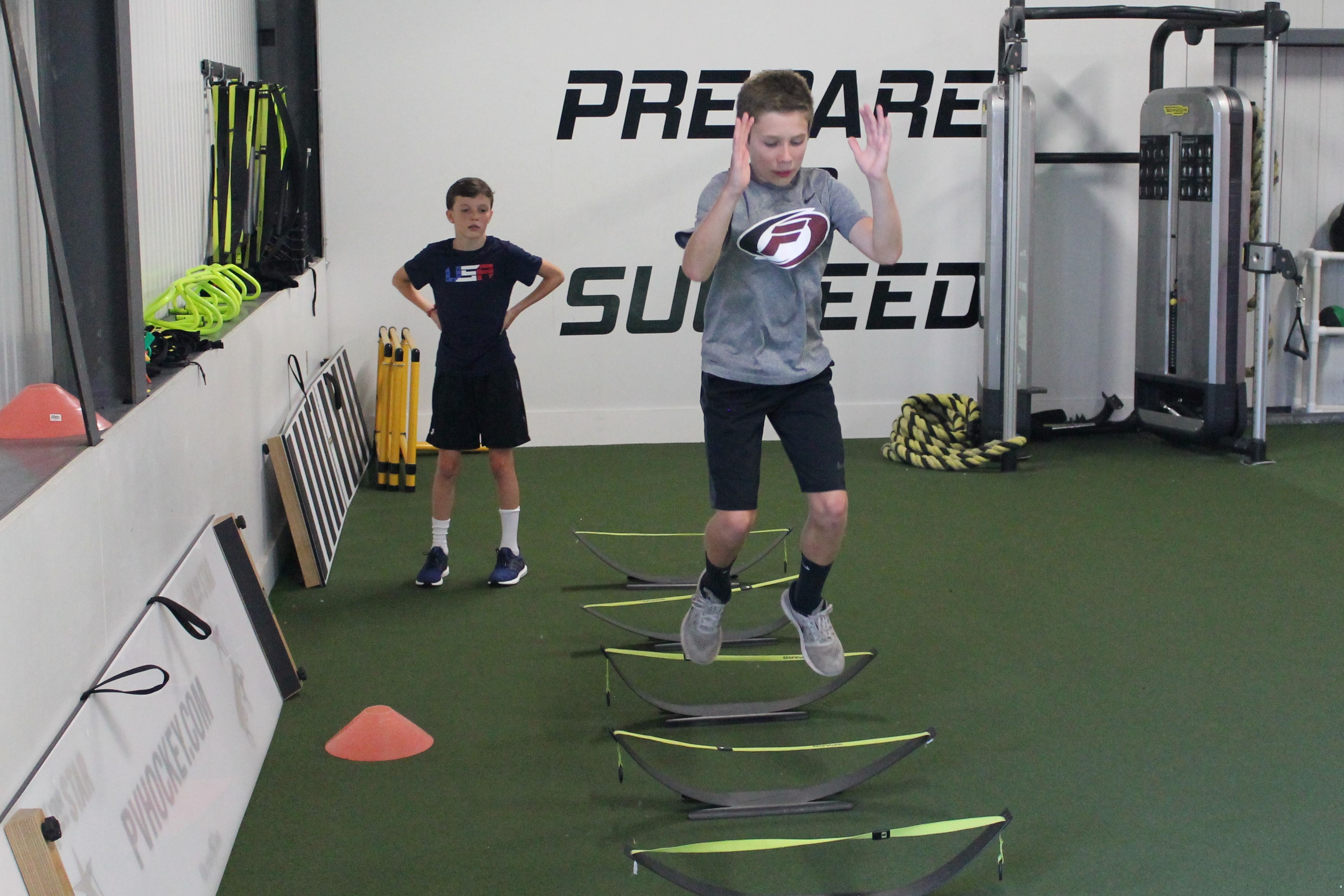 Athletic Performance Training
At APT, Performance Training programs are specifically designed for 3 different age groups. Programs include all sports and skill levels from youth to adult and beginner to elite.
1. Performance Training – Our performance training program is designed for high school, collegiate and professional athletes.
2. Athletic Foundation- Our athletic foundation program is designed for middle school athletes 11 - 13 years old.
3. Youth Fundamental - Our youth fundamental program is designed for athletes 8 - 10 years old.
APT programs include all sports and skill levels. The concept of the Athletic Foundation Program is to provide our athletes with a great foundation to build off of for years to come. The program will enhance athleticism and prevent injuries while improving functional movement and functional performance speed, strength, power, endurance and agility.
Training Variables Include: Strength, Speed, Power, Endurance, and Agility
Other Variables: Nutrition, Recovery, Sleep Habits, and Overall Healthy Habits
Athletic Foundation Program Includes:
Athletic Foundation Training Program
Functional Movement Screen
Nutritional Guidelines