ATTLEBORO Youth FUNdamental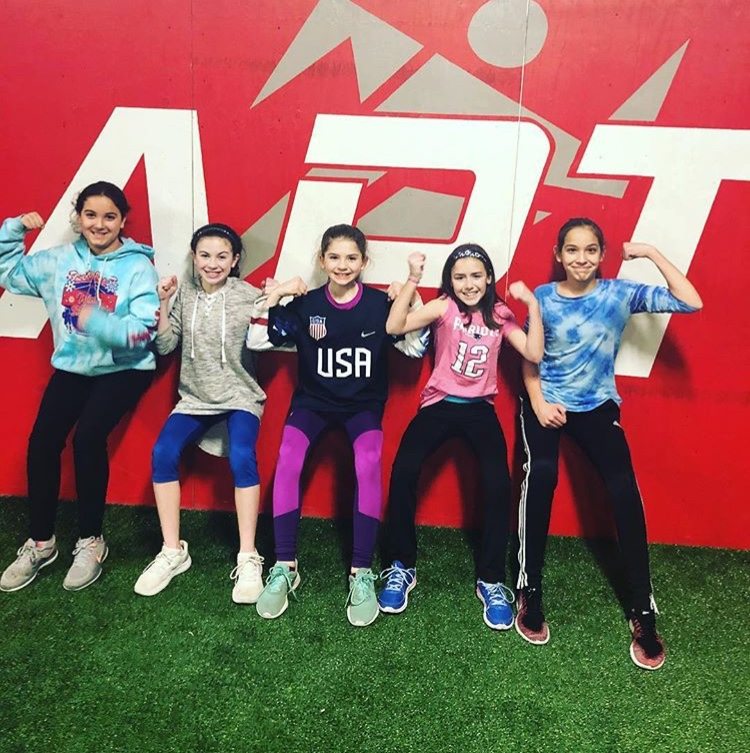 Youth FUNdamental Training:
APT provides children the opportunity to get started in the right direction in a FUN and educational environment. We use a  movement-based approach to improving athletic development. APT creates training programs that emphasizes body awareness and control that can be utilized in all sports and life.
Body weight resistance training
Pulling, pushing, squatting, crawling and rolling
Jumping, skipping, running and decelerating
Builds Confidence
Have FUN
Increases overall athletic ability