Attleboro Performance Training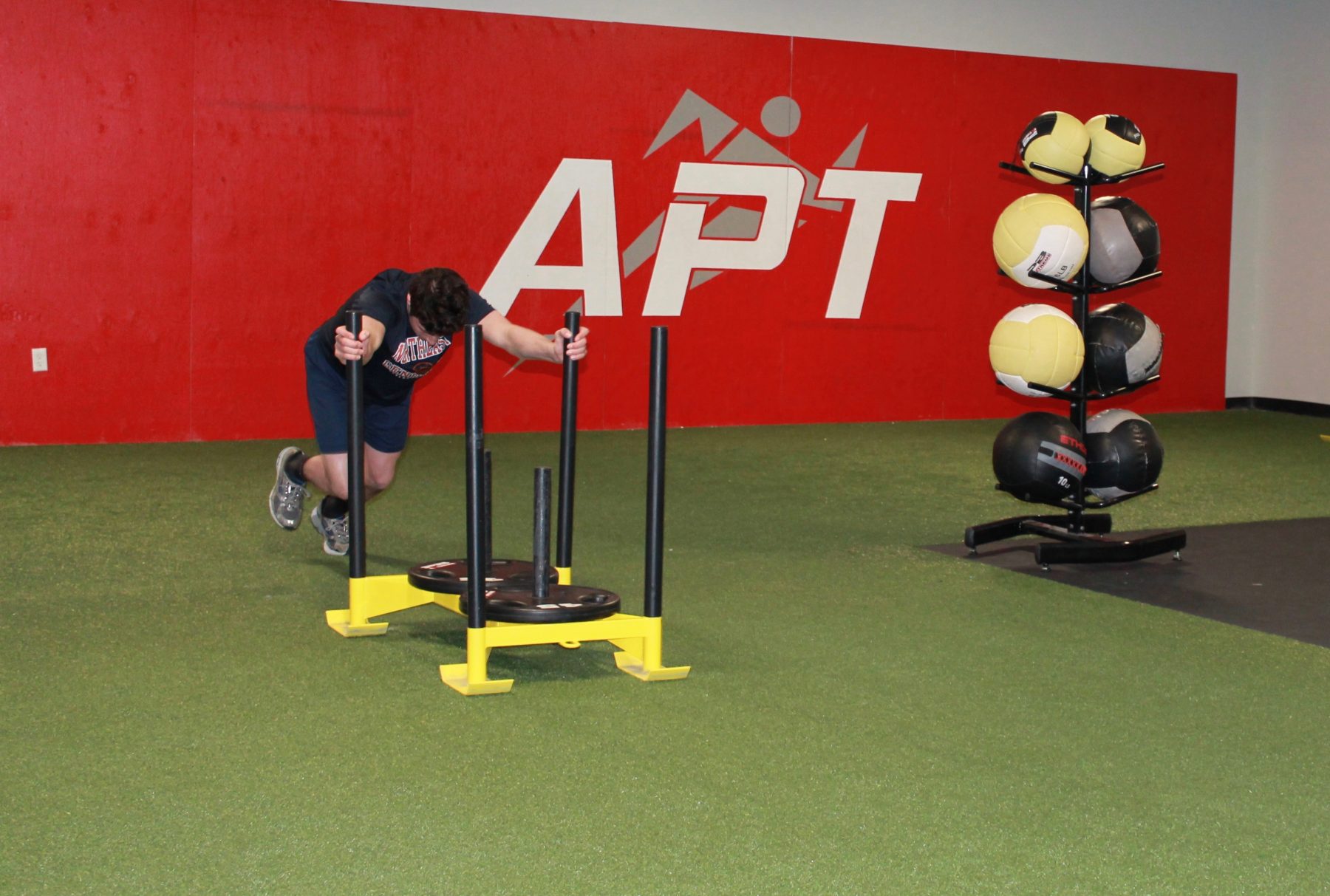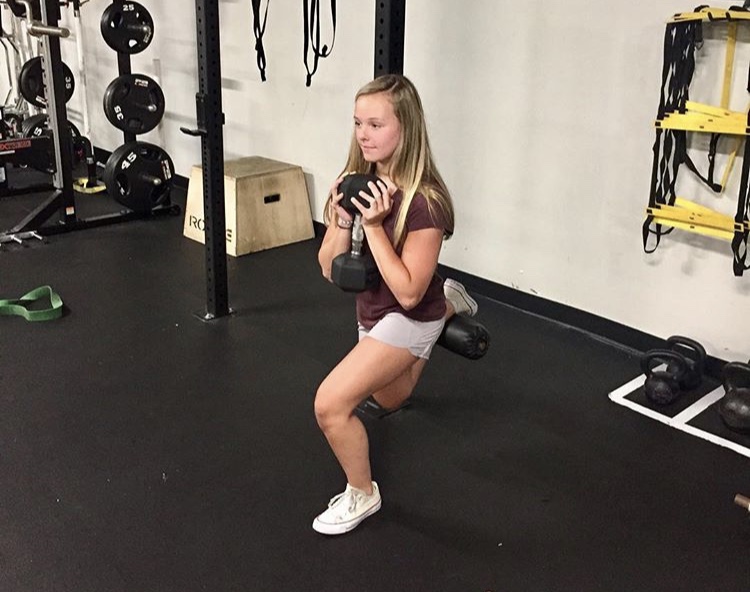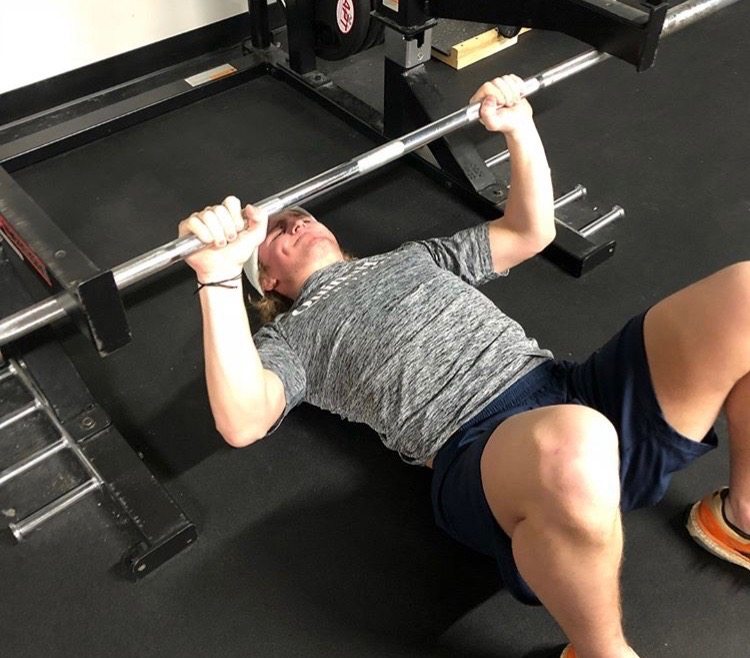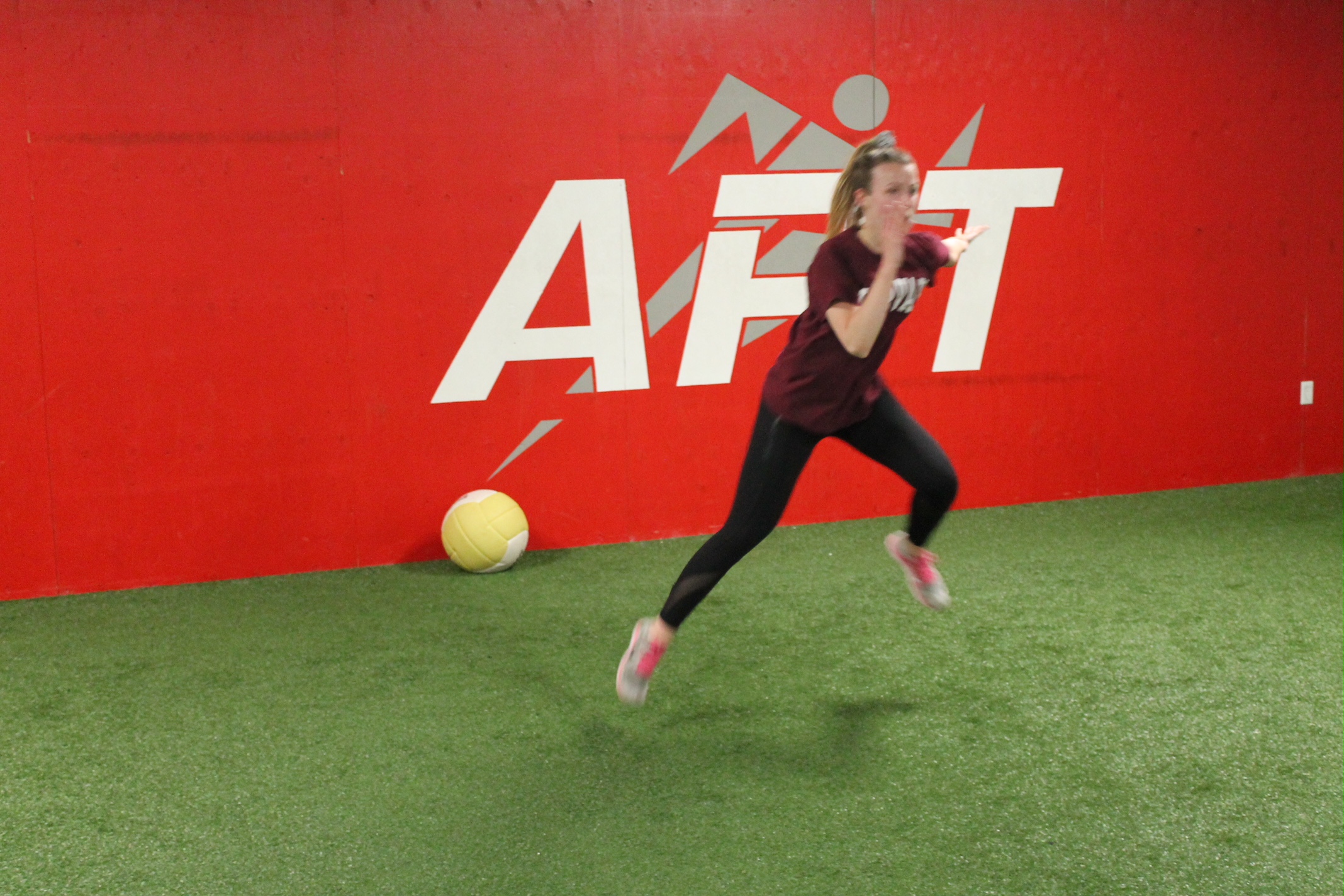 At APT, Performance Training programs are specifically designed for 3 different age groups. Programs include all sports and skill levels from youth to adult and beginner to elite.
1. Performance Training – Our performance training program is designed for high school, collegiate and professional athletes.
2. Athletic Foundation- Our athletic foundation program is designed for middle school athletes 11 - 13 years old.
3. Youth Fundamental - Our youth fundamental program is designed for athletes 8 - 10 years old.
This program will exploit any limitations an athlete may have, starting with a comprehensive movement assessment/screen and performance evaluation. The testing results will be used to create an individualized program that offers each athlete the ability to focus on what they need physically and mentally to compete at a higher level.
Training Variables Include: Strength, Power, Endurance, Coordination, and Agility
 Other Variables: Nutrition, Recovery, Sleep Habits, and Overall Healthy Habits
Performance Training Program Includes:
Semi Private Training
Movement Evaluation
Performance Evaluation
Goals Analysis
Heart Rate Variability Monitoring System for purchase $69
Performance Training Program
Monitored Recovery Techniques
Nutritional Guidelines