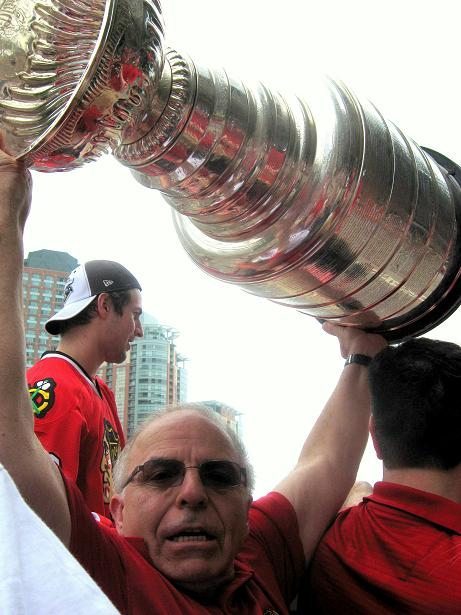 The staff at APT understands what it takes to make a better athlete because they all played collegiate sports,and now as strength coaches they care and study their craft like no one else.
– Paul Vincent, Skills Coach Florida Panthers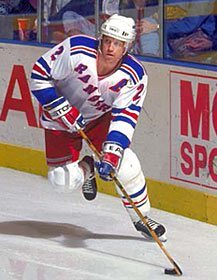 APT does a great job educating athletes and my kids about the fundamentals of strength training. They look forward to training at APT each summer.
– Brian Leech, NHL & Hockey Hall of Fame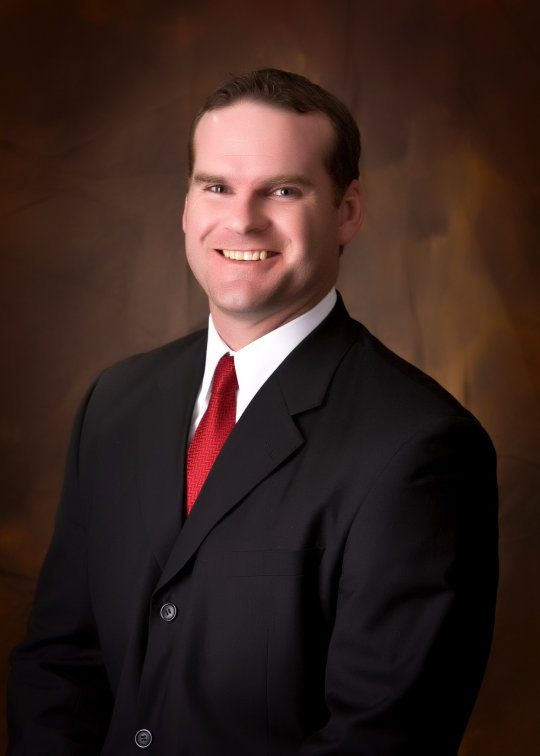 Since partnering up with APT in 2014 and the results that I have seen have been phenomenal. Pete and Mike have provided our team with important structure and have given us the advantage every time we step on the ice. APT Training is one of the best partnerships I have developed over the past six years. I am looking forward to what the future holds, not only for this season but for the years to come!!
– Dan Hodge Owner / Coach Cape Cod Islanders North American 3 Eastern Hockey League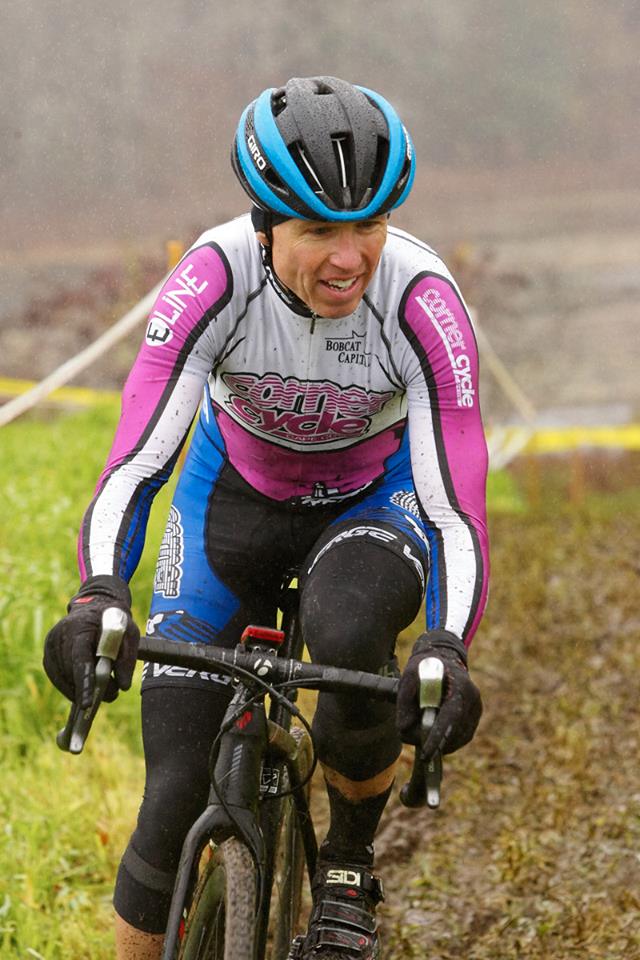 As a certified cycling coach, who also continues to compete at a high level, I'm very particular about the nature of the training I subject my clients and myself to, both on and off the bike. While competitive cycling is principally about aerobic endurance, having functional strength, core stability and flexibility are essential ingredients to superior performance. Unlike many strength and conditioning coaches, who apply a cookie cutter approach to their training programs, Athletic Performance Training developed a sport specific training regime geared toward me achieving my stated goals. My personal training program has unquestionably resulted in a measurable improvement in many aspects of my race performance.
– Brian Murphy, Apex Coaching Group