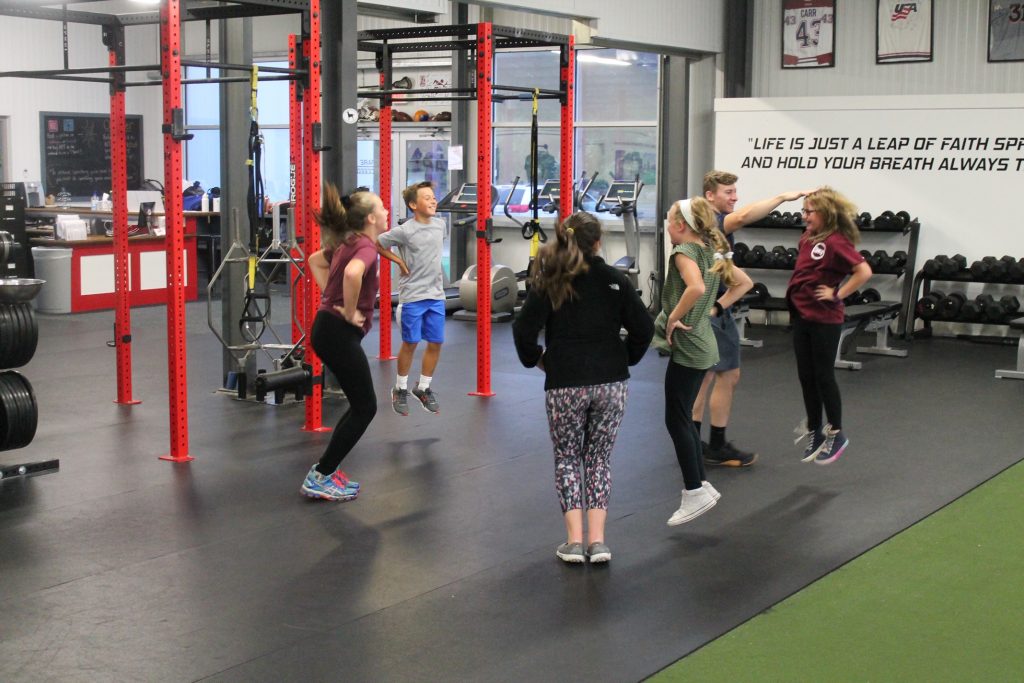 Description
Canton Youth Training
1 – Month or 4 training sessions
$80 a month
Location: Canton
APT provides children the opportunity to get started in the right direction in a FUN and educational environment. We use a movement-based approach to improving athletic development. APT creates training programs that emphasizes body awareness and control that can be utilized in all sports and life.